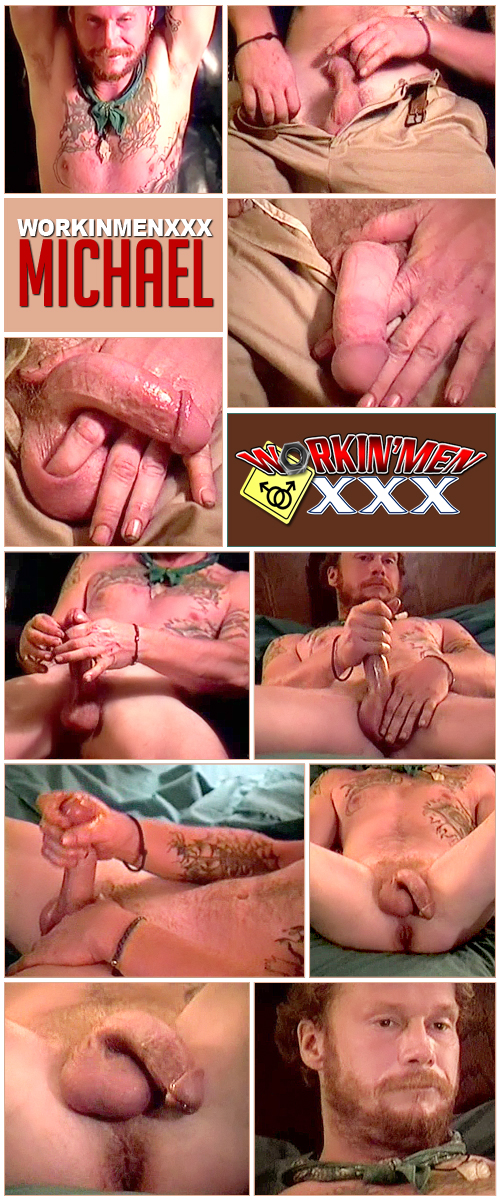 Freaky, strange, odd – biker/hitcher/free spirit, this guy cruises the country with no roots and no particular place to go. Could be a great life – absolutely no sense of responsibility. Loves all kinds of sex and is comfortable in just about every situation.
TWO DECADES OF EXCLUSIVE MASCULINE MEN XXX SEX MOVIES!
Get FULL ACCESS to the entire CJXXX Porn Network with your WorkinMenXXX membership!!