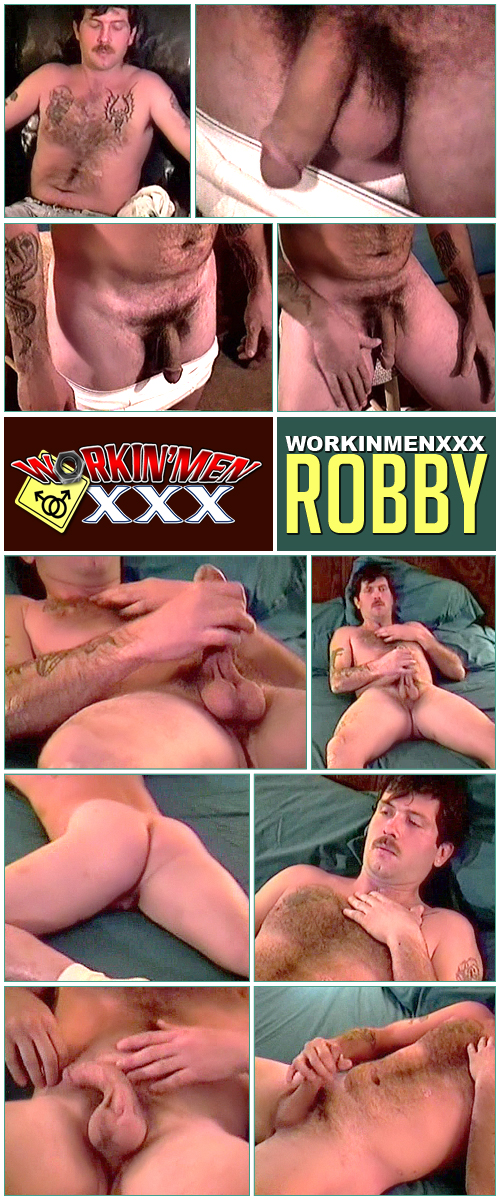 Adorable, charismatic little boy-man. His boyish face, combined with that hairy body and rugged playfulness would endear him to anyone. Met him at one of the sleaziest bars in town, but he's turned me on to some of my best models. Great guy, but just can't stay out of trouble.
TWO DECADES OF EXCLUSIVE MASCULINE MEN XXX SEX MOVIES!
Get FULL ACCESS to the entire CJXXX Porn Network with your WorkinMenXXX membership!!