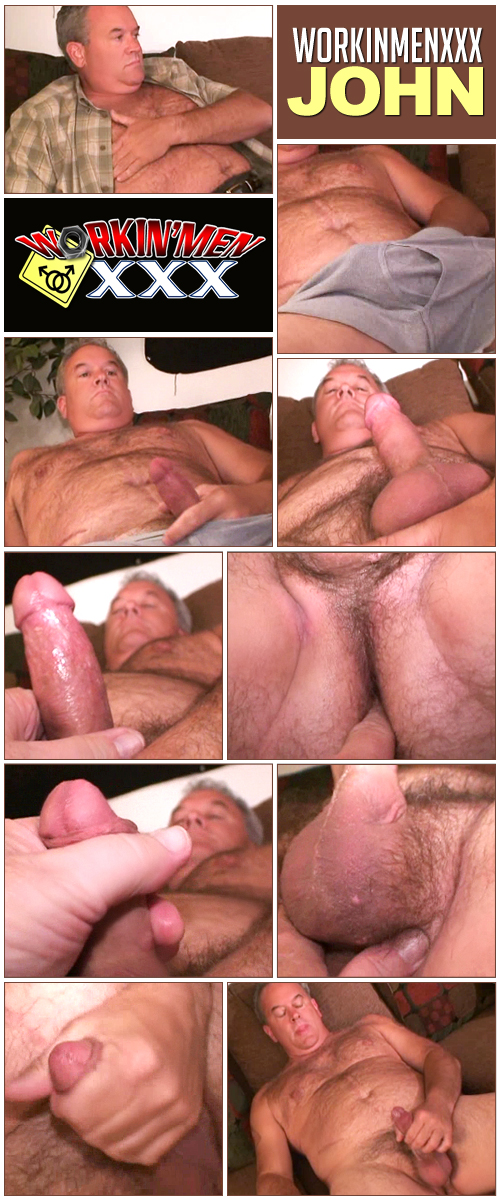 Recognize this fellow? You older customers will remember that he was one of my first models, and has done several sessions (solo and Buddies) throughout the years. We've watched him mature, and although older, greyer, and a little heavier, he's still wonderful.
TWO DECADES OF EXCLUSIVE MASCULINE MEN XXX SEX MOVIES!
Get FULL ACCESS to the entire CJXXX Porn Network with your WorkinMenXXX membership!!