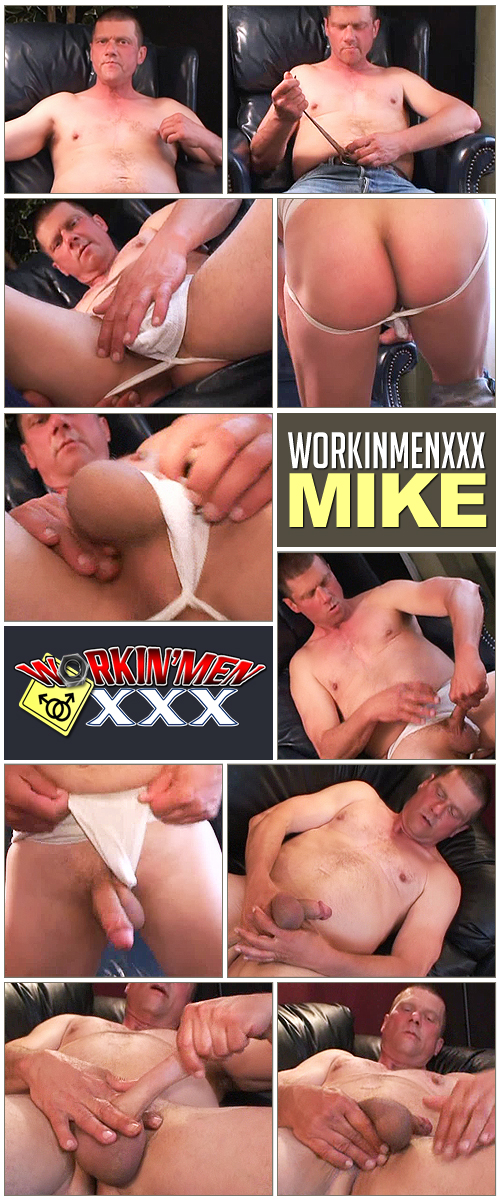 Jeremy's running mate. Says Jeremy wakes up in the night, kisses him, gives him head, then goes back to sleep and denies it ever happened. Hmmm. He's a 6′ 0", 190# HVAC technician that likes it all.
TWO DECADES OF EXCLUSIVE MASCULINE MEN XXX SEX MOVIES!
Get FULL ACCESS to the entire CJXXX Porn Network with your WorkinMenXXX membership!!